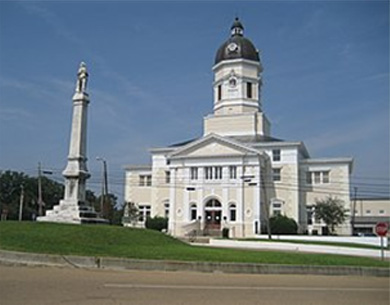 Bordered by the Mississippi River on the west and the Big Black River on the north, Claiborne County is a place of rich natural beauty, fertile agricultural resources, and thriving industry. The county is named after William Claiborne, the second governor of the Mississippi Territory.
Claiborne County is home to Alcorn University, Grand Gulf Nuclear Generating Station and other growing businesses.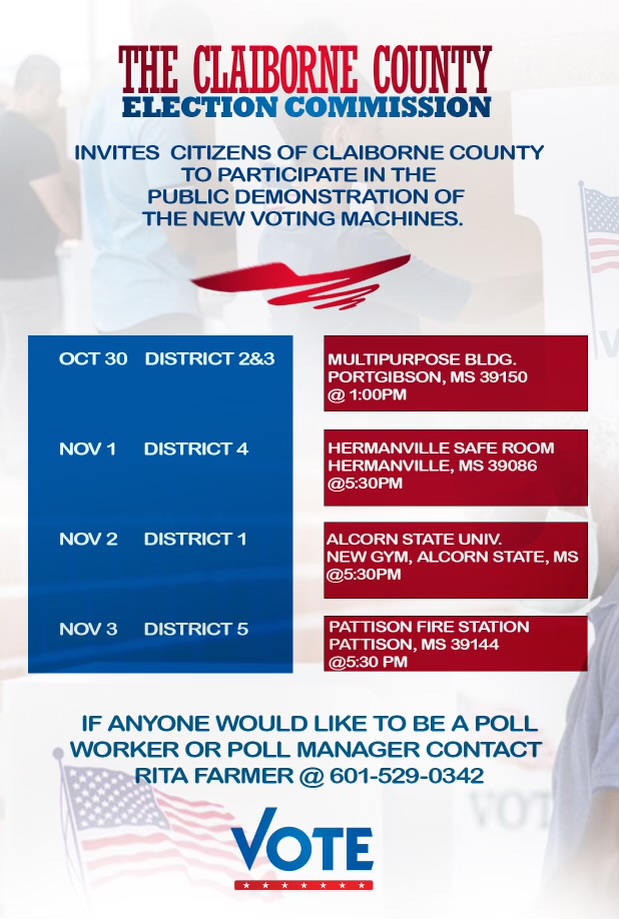 There are no available job openings. Please check back soon.