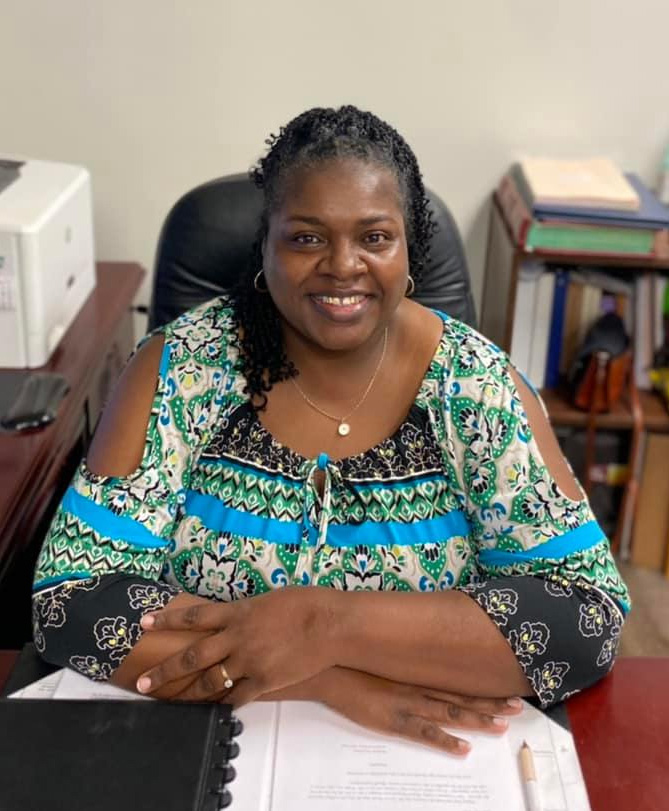 Sabrina Bailey
911 Coordinator
"…and nothing shall be impossible"
P.O. Box 647
Port Gibson, MS 39150
Phone: 601-437-1151
Fax: 601-437-5535
sabrinabailey@ccmsgov.us
---
Sabrina Bailey is honored to be serving as the 911 coordinator for Claiborne County. She strives to advance and maintain the emergency communication services throughout this county.
Office Mission Statement
The office of the E911 Command Center mission is to provide leadership and coordination in supporting and promoting optimal 911 services. We strive to excellently perform our duties by utilizing our skills to support the critical calls for 911 emergency services across the county.
Duties and Responsibilities
The 911 system was designed to provide a universal, easy-to-remember number for people to reach police, fire or emergency medical assistance from any phone in any location, without having to look up specific phone numbers. Recently we updated our original 911 system to include communication from: wireless phones, text and TTY devices, and more.
This office manages and coordinates information and shares a variety of resources and tools to help 911 systems communicate with all emergency services. Your E-911 address is used by emergency service to determine your location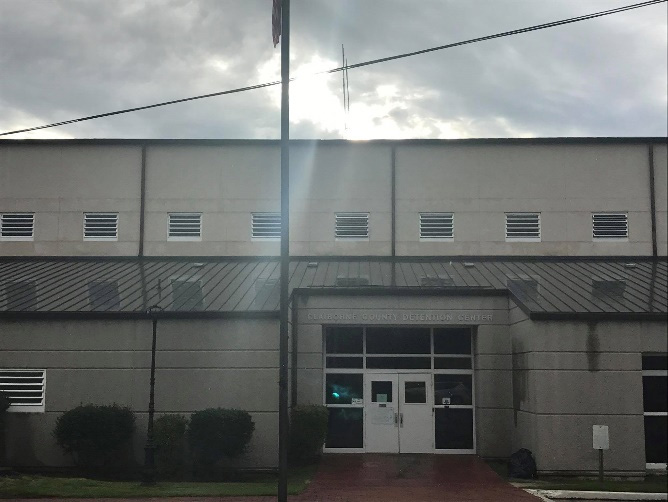 Address verification
One of the many responsibilities covered by this office is address verification. We verify and locate roads, addresses using E911dispatch, networks and routing applications and you. We are with charged confirming the accurate, useful, and current information about Claiborne County. This allows us to promptly respond to your emergency, every second counts. To have your address verified call the office of the 911 coordinator at 601-437-1151. We will do an onsite verification.
Commonly Asked Questions
In an effort to better serve you, we have answered some frequently asked questions.
What is my E – 911 register address?
Your E-911 address is used by emergency service to determine your location.

What are the Claiborne County E911 office hours?
Office Hours are Mon. – Friday. 8:00am till 5:00pm

What documents do I need to put lights, water or internet in my name?
Identification card with correct spelling of name

How do I get an invoice number?
Once all information has been verified then the 911 coordinator will give you an invoice number for service to home